Home of RideNode™ – The First American Transportation Blockchain
The #1 Ride-Hailing Car Service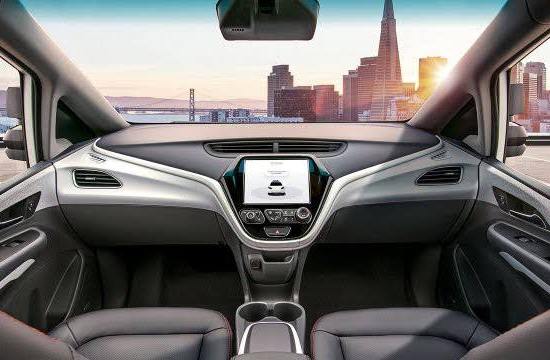 Your #1 Ride-Hailing Car Service
Ride-Hailing Car Service has never been easier and secure than with BayRide. When you come to BayRide seeking guidance, rest assured that you'll receive exactly what you're looking for. Our application comes with many exciting features for you to select the right items for everything you could possibly need.
Read on to learn a bit more about our company. What started out as just an idea has developed into one of the most successful Ride-Hailing Car Service apps in the industry. We're proud of the business that we've created, and relish the opportunity to continue offering our services to customers in the future. We have just what you've been looking for.

Your #1 Ride Hailing Car Service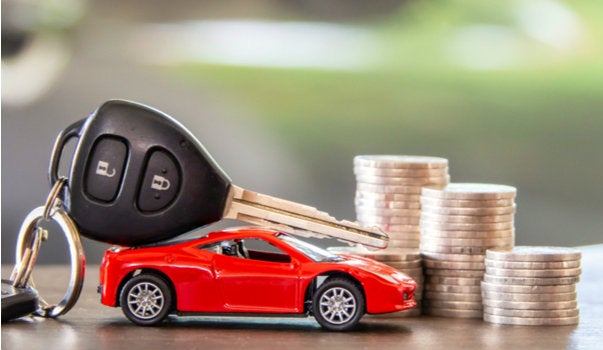 Your #1 Ride Hailing Car Service
In addition to innovative built-in security features (see the Ride.P.A.L.™ feature), we give you the option to select the drivers who are trained to provide security (see the RideGuard™ feature) and other options (see the OnAir™ and S.M.A.R.T.CHAIN™ features) to secure the rides.
Your #1 Ride Hailing Car Service
We have a great selection of payment options, including being the 1st car service to accept digital currency, RideNodes™.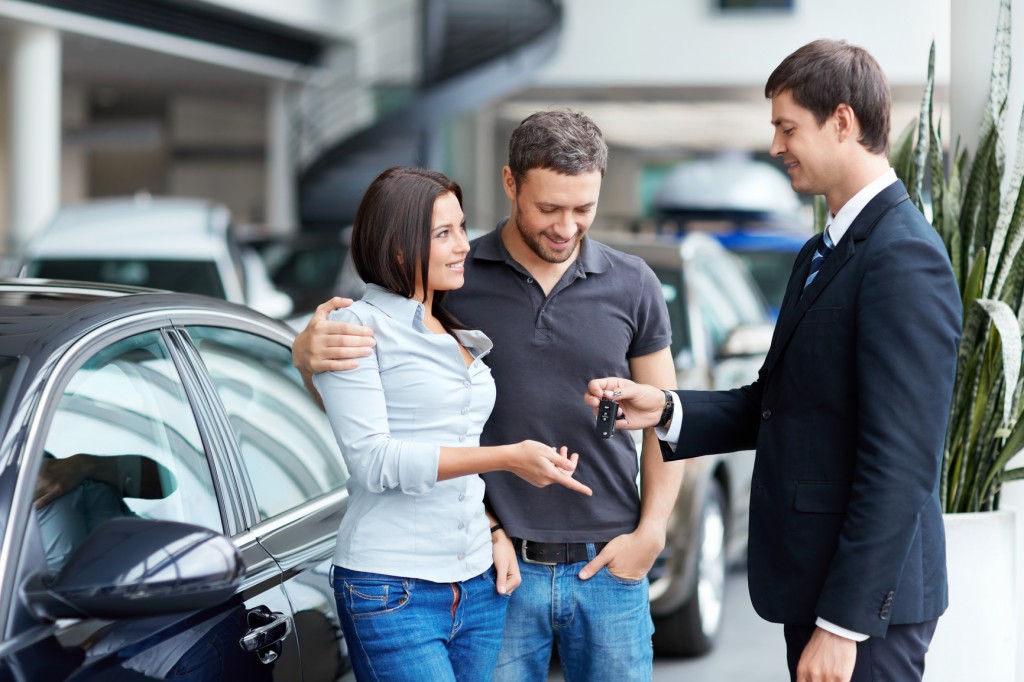 PASSENGERS GET BEST PRICES THROUGH BIDDING AND DRIVERS RECEIVE 100% OF NEGOTIATED PRICES
We give you the option to negotiate the prices directly with the drivers to match every person and every budget (see the S.M.A.R.T.FARE™ feature).
HAPPY DRIVERS MEANS HAPPY PASSENGERS
Your #1 Ride Hailing Car Service
Bayride Inc. takes 0% commission from drivers – this means drivers no longer have to pay the middleman their hard earned money. Also, drivers can participate in the expanded market of RideEx™ – this means there is always work for drivers to make more money.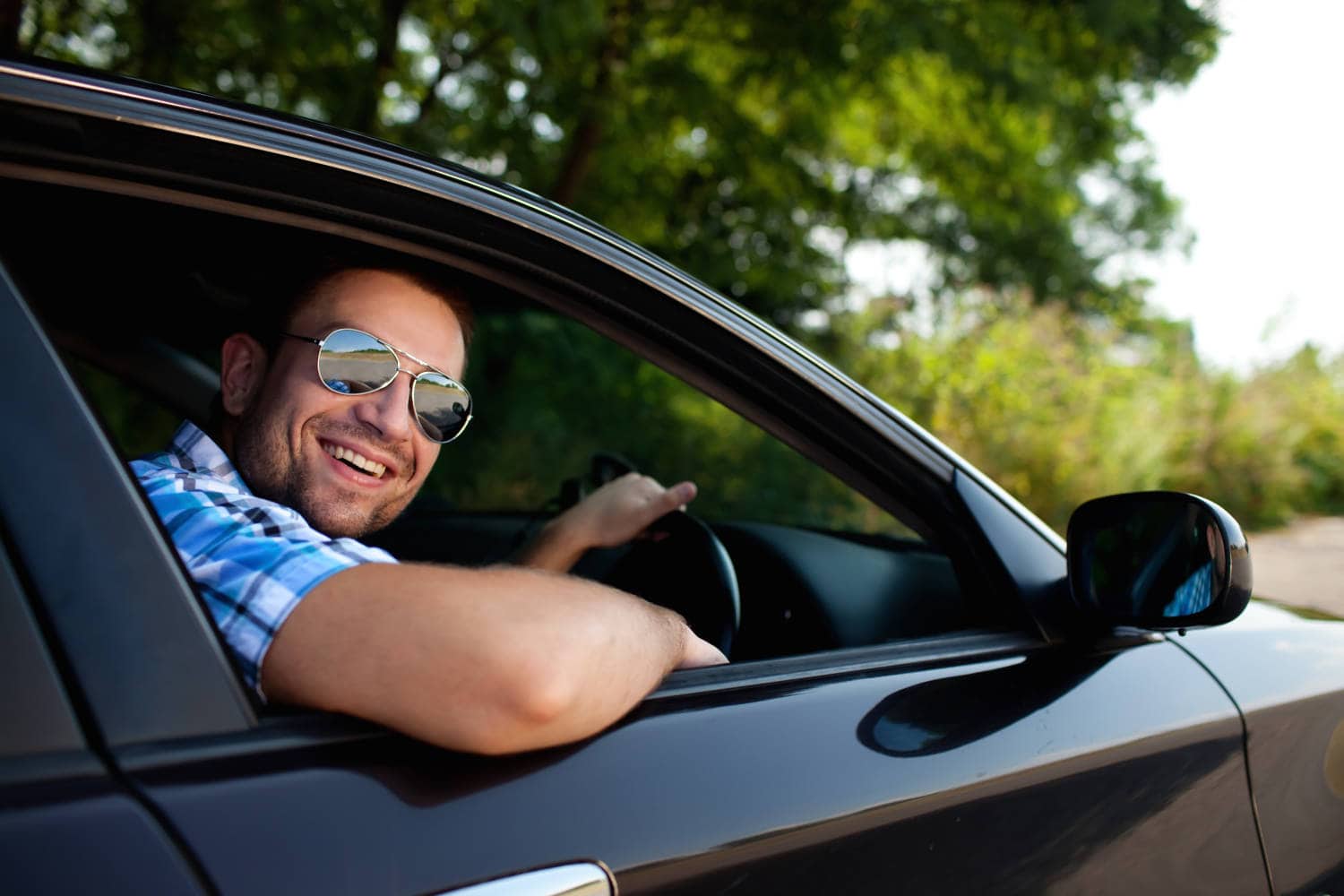 Ride.P.A.L.™
Our Ride.P.A.L.™ feature lets the passenger choose people of their choice to track the ride in real-time each time they take a ride.
RideGuard™ - A Beautiful Combination of the Executive Protection industry Utilizing the Current Market of Ride-hailing
Our RideGuard™ feature lets you choose the right driver for you - you have the option to choose a driver who is trained to provide security to further secure your ride.
OnAir™
Our OnAir™ feature lets you summon help at the touch of a button (selected areas to begin with) through the use of drones to deter and stop dangers on their path almost immediately.
S.M.A.R.T.CHAIN™
Our S.M.A.R.T.CHAIN™ technology ensures that both the driver and the passenger sign a legal digital contract ensuring each other's safety.
S.M.A.R.T.FARE™
S.M.A.R.T.FARE™ technology allows passengers to name their own prices for the drivers to bid among each other to get the best prices possible. ​
RideEx™ - An On-Demand Package Delivery Service for Extreme and Necessary Situations
Our RideEx™ feature opens up the package delivery market for drivers.
Your #1 Ride Hailing Car Service
Your #1 Ride Hailing Car Service
Our App is one of the newest and most popular products that will save you money. Great for customers who value security, safety and service as well as cost. We provide a variety of customization options for you to choose from. Stop by the App. Store and download BayRide now,to test us out today. We're sure you'll love it.

Your #1 Ride Hailing Car Service
Did you think you had everything you needed? Think again. This is exactly what's missing from your life. Receive the highest payout in the industry! You receive 100% of the fare!  With our standard of excellence and security, you won't believe you went so long without this fantastic app. Join the industries most exclusive Ride Hailing Car Service where you control your rates and your income!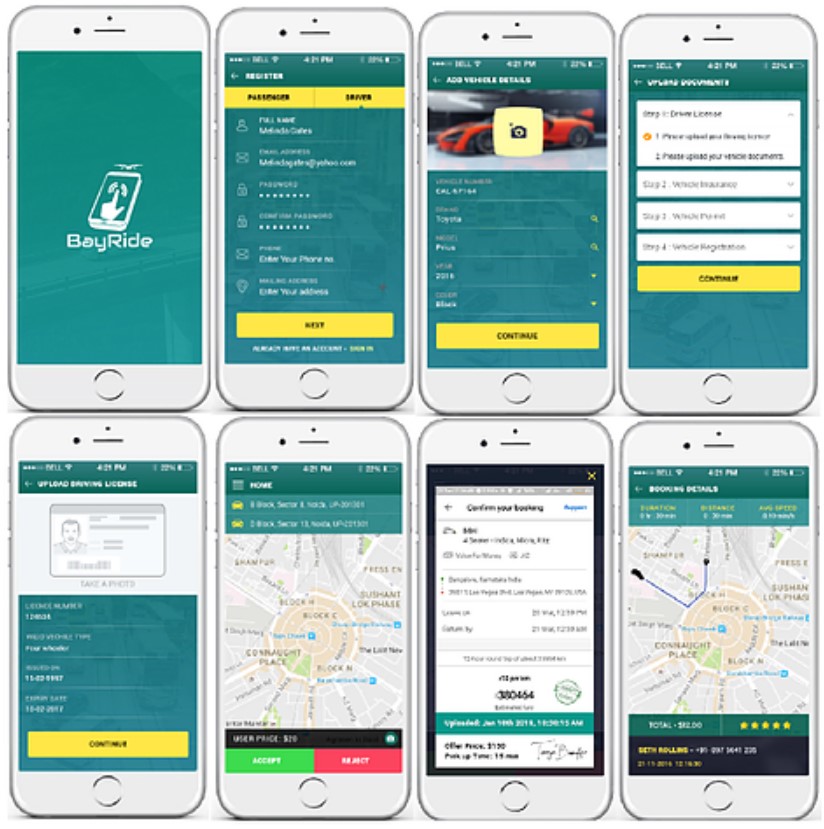 1000 RIDE TOKENS and DIGITAL ASSET WALLET for FIRST 1,000,000 DRIVERS ONLY (FOR BAYRIDE MOBILE APPLICATION LAUNCH):
By entering the below information requested, you are simply making a commitment to download the BayRide Mobile Application when fully launched on App Store and Google Play Store. Be advised that this commitment is non binding and thus in no way exclusively bounds to solely use BayRide application. This is simply a non binding agreement made in good faith by you (as a potential ride hailing driver) to download the the BayRide application when launched. In return, you (potential drivers only) will receive 1000 RideNode Tokens (Digital/Representative Assets) and if needed, the BayRide team will set you up with a personalized Digital Wallet as well. Only applies for the first 1,000,000 applicants. This information will NOT be shared with any other parties whatsoever not associated with BayRide organization.

A RIDEGUARD APPLICANTS ONLY: A RIDENODE EXCLUSIVE:
A RideGuard Applicant only!
This section EXCLUSIVELY APPLIES to all veterans, retired or active, and/or former US military servicemen and women, active or reserves, and/or law enforcement officials, retired or off-duty officers.Be advised that this is preliminary application for persons of the above mentioned occupations listed only and is the first step in the vetting process for consideration to become a RideGuard(TM) automotive operator for BayRide Inc. RideGuard(TM) is a protection security service to be offered to ALL riders thru the BayRide mobile application and can only be accessed by riders on the RideNode(TM) blockchain. Also, all pre-qualified candidates will receive 2000 of RIDE digital assets and if needed, a personalized set up of a digital wallet. This information will NOT be shared with any other parties whatsoever not associated with BayRide organization.
Good People With Good words.